We were invited by Ambassador Subedi of Nepal in Japan to attend the "Nepali Constitution Day Ceremony"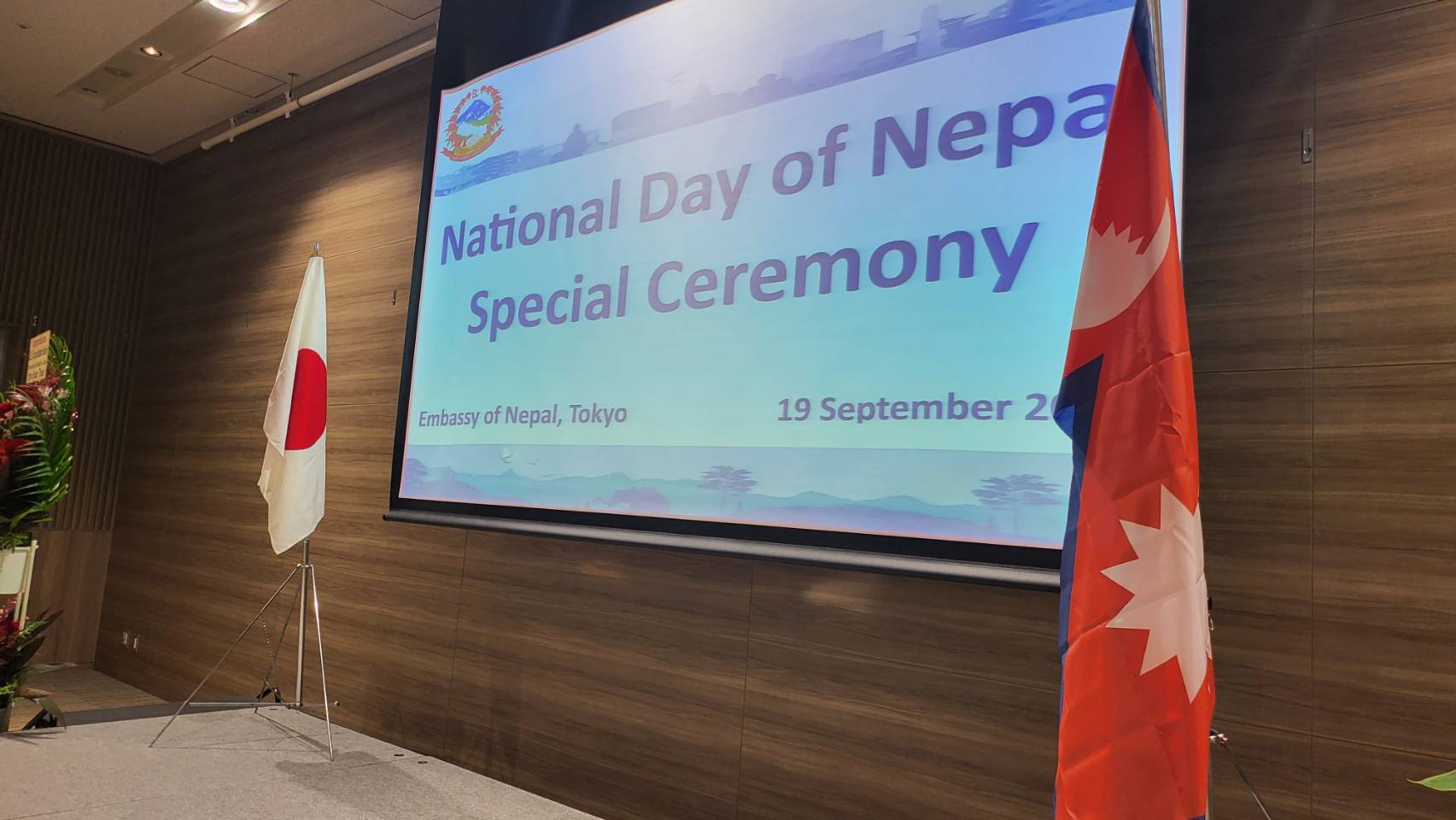 On September 19th was the National Day of Nepal.
We had the honor to be invited to celebrate this special day at the Square Ebara Event Hall along with authorities from many countries not only from Asia.
We had a wonderful time watching some of the traditional dances of Nepal and learning a little more about their culture.
Once again, we felt that these events are necessary to make the multicultural coexistence possible. In our company we are committed to deepening tie with people from many countries and making known the charms that each country has.
Aizawa Corporation
President Masao Aizawa